Satoru Yokoyama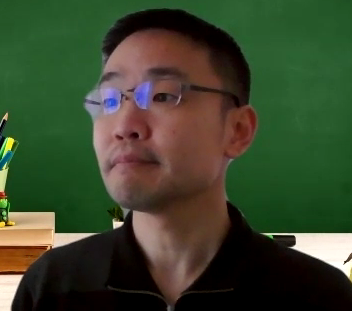 Satoru Yokoyama started working as a director/professor of the Saitama University Center for English Education and Development (CEED) from April 2020. He has used various kinds of research methods, such as brain imaging techniques (e.g., fMRI, MEG, EEG, fNIRS), psychological measures, and educational technology in order to examine how the human brain or mind effectively learns a foreign language. His current research interests are 1) how to increase motivation to learn a foreign language and 2) how to use e-learning effectively for foreign language learning.
He accepts joint research from researchers and companies. Feel free to contact him at any time.
日本学術振興会の特別研究員制度(PD)を利用し、博士研究員を受け入れることが可能です。
www.jsps.go.jp/j-pd/index.html
書類提出の締め切りが4~6月ですので、なるべく早めに事前にご相談いただければ、研究計画等を一緒に練っていくことも可能です。申請書類の作成については、埼玉大学のURAオフィスの支援も受けることができます。さらには教育力が認められれば、研究を進めながら埼玉大学の英語科目を担当してもらうことで、高等教育機関での教育経験を積むことができる可能性もあります。
ご興味がおありの方は、お気軽に横山まで連絡していただければと思います。
Office Hours: Thursdays from 9:00 to 10:30 and whenever the lights are on in his office.
Detailed Researcher Information: https://researchmap.jp/yoko/?lang=en
Contact Details: (click here to contact Satoru Yokoyama)